There are a number of CSGO knife skins available in the market. Some are really expensive but fails to impress while some manage to perform really well and are under good price range. So, that leaves us with the question, which knife skin to go for?
We have found some of the best knife skins for you to play with so that you win every single game and go on a higher level and can have high ranked accounts from shop csgo accounts. I hope you know that people play from their csgo smurf accounts after achieving high ranks.
Without wasting any further time, let's get to the point
10. M9 bayonet lore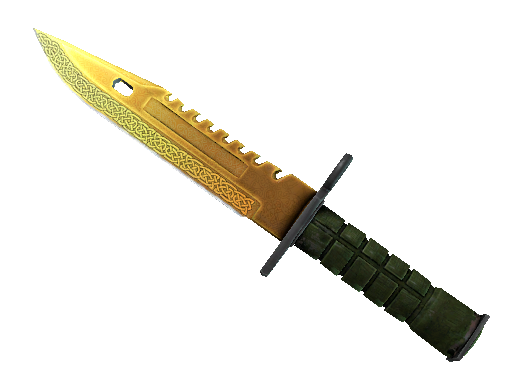 This m9 bayonet lore is the most sought after csgo knives in the game due to its unique style and size.  Its coveted m9 bayonet lore feature is the skin which tops all the other skins.  This is well suited to close- quarters combat. It has been custom painted with knotwork. The only problem with this knife is really expensive.
9. Ursus knife slaughter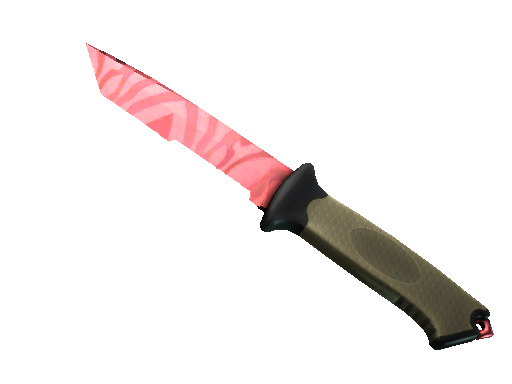 This tanto- style survival knife features a faceted blade and full tang, complete with impact pommel. No fuss, no moving parts, just a reliable blade which is ready to work. It has been painted in a zebra-stripe pattern with aluminum and chrome paints with various reflectivities and then covered with a red coat.
8. Stiletto knife case hardened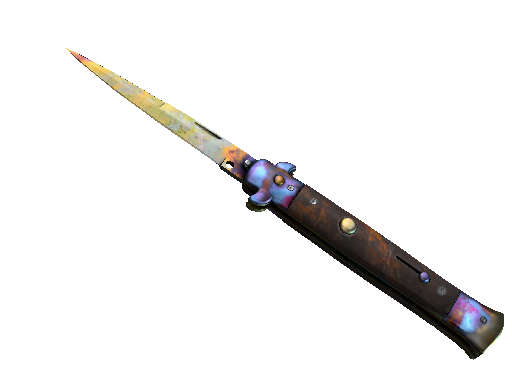 This Italian-style stiletto switchblade knife features a spring-loaded blade that can be deployed almost instantly with the push of a release catch.
7. Talon knife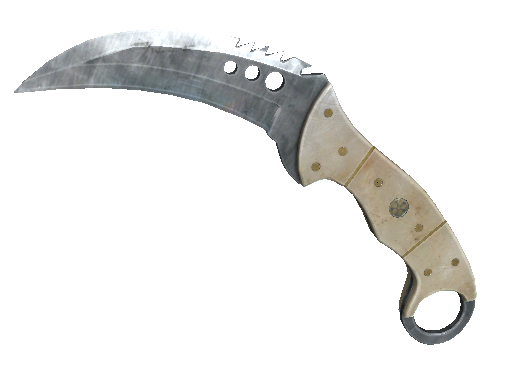 Some of you might say that this talon knife looks a bit similar to karambit knife but we think its performance speaks for itself and that's what makes it different than karambit knife. This is a brand new weapon so its supply in the market is quite low right now. As a result, it is most sought-after knives in the game.
6. M9 bayonet
This m9 bayonet knife gives a regal look because of its simple and sleek design. Originally intended to be mounted on a rifle, it is also well suited to close-quarters combat.
5. Butterfly knife- marble fade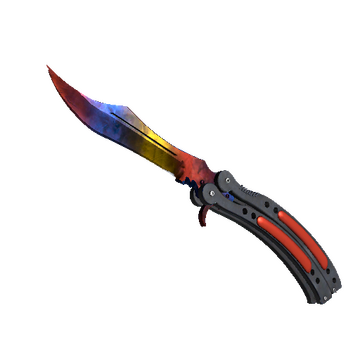 The reason behind this knife's name is that it is made of so many colors, just like a colourful butterfly. This is a custom designed knife. The defining feature of this knife is the fan-like opening of a freely pivoting blade, allowing rapid deployment.  Although it has been painted with different colors, soon it starts to look red.
4. Gut knife – autotronic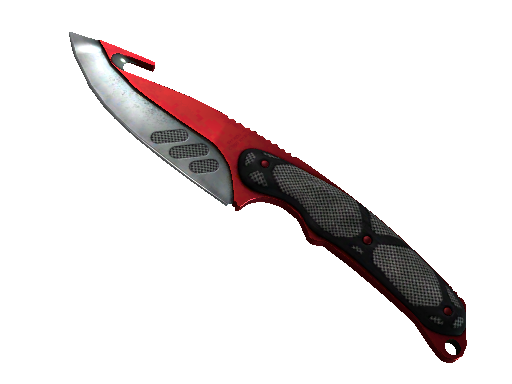 This deadly autotronic gut knife gives you a primal look with a hook featuring on it which is meant for gutting. the gut hook is effective at cutting through fibrous materials like rope, webbing or safety belts with ease. It has been coated with red color and uses steel mesh to lighten the weight.
3. Shadow daggers night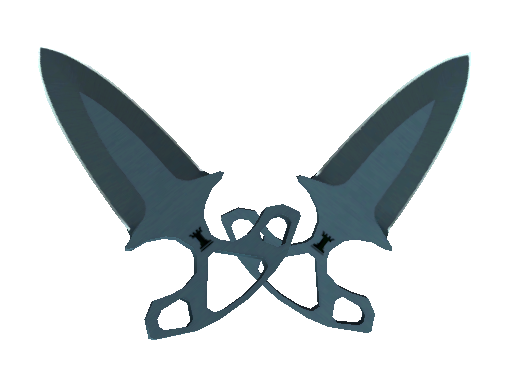 This super cool knife is amazing as it is unique in its design because it is loaded with two blades. Two blades equals to more kills. It is more like you are punching your opponent with two blades. This knife is designed for efficiently brutality. It is partially spray-painted in solid colors.
2. Navaja – Blue Steel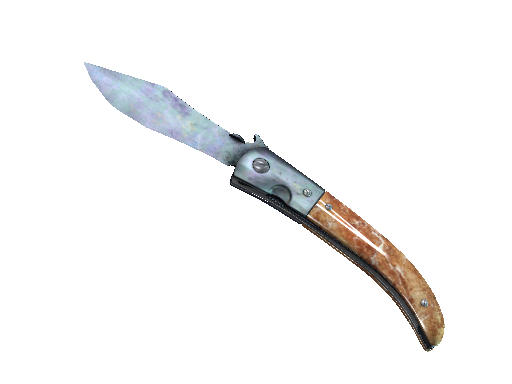 The blue steel is a trusted knife. The factor which is great about this skin is that it keeps the color on the handle. I think it looks better when the condition gets worse, but that's totally my opinion.
This marble-enamel-handled flip conceals a small but viciously tapered blade.
1. Karambit – Lore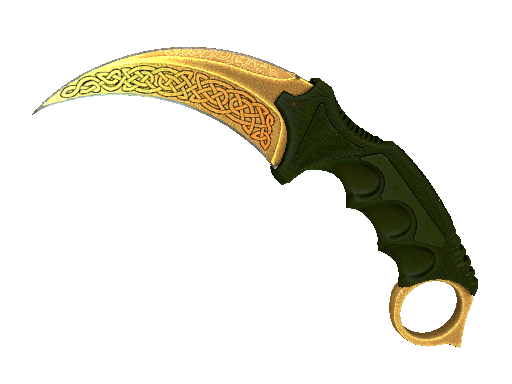 Karambit lore is one of those knives which looks absolutely badass and that is because of its shark tooth shaped blade. The player can actually keep it spinning. The design is unique and better than other knives of the same price range.
The knife is typically used with a reverse grip, with the finger ring on the index finger.
That's all for now. If you want to stand out in the CSGO gaming crowd then these must-have knife skins are for you and many more amazing knives are available on prime ranked accounts.
Go, slay.